No. of Customers/Chains
18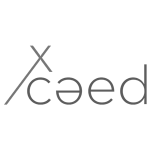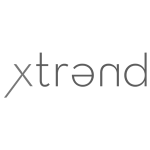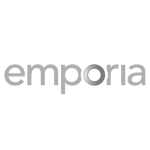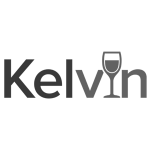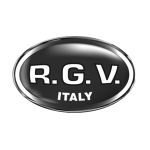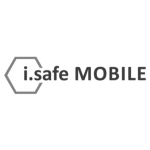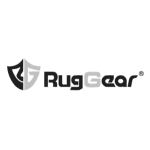 Steve Jobs once said: "Design is not just what it looks like and feels like. Design is how it works."
•
This is what inspires us!  We take the product one step further - a step that insures that you get a little more than you expect.
NEW! – KELVIN K2
The smart wine monitor Kelvin K2 is the newest product in our portfolio.
Nothing beats a great glass of wine but did you know that serving temperature makes a huge difference to how it tastes?
Kelvin K2 is a digital wine thermometer with an accompanying app that lets you know when a specific wine has reached its perfect serving temperature.
The app also helps you match your wine with your food to ensure you and your guests a premium wine experience.